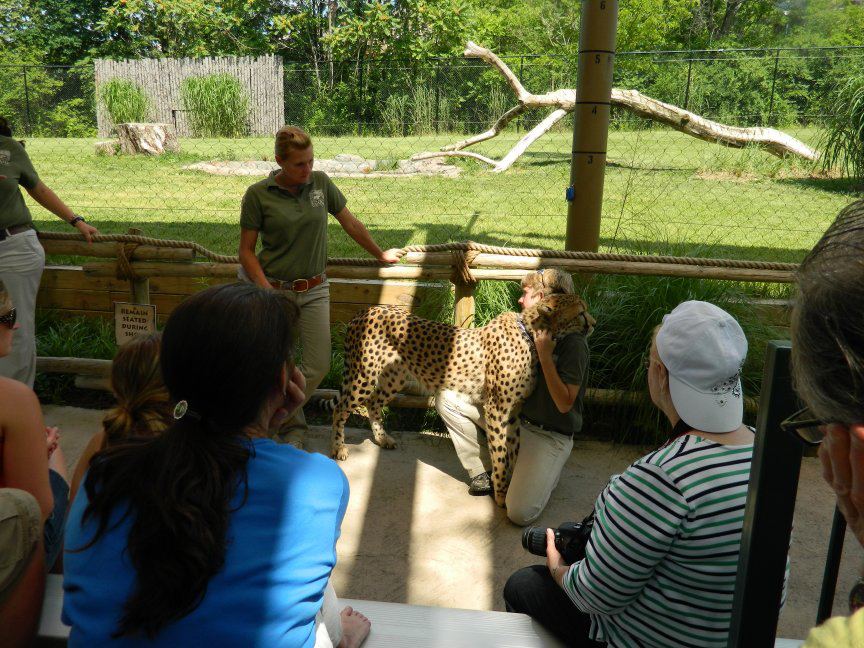 The Feline Conservation Foundation has developed three professional development courses. These are each one day learning opportunities that provide students with a broad range of knowledge on these subjects, and issue certificates of completion when students pass a test. Our education committee is in the process of working on additional classes.  
In addition to the courses, the FCF quarterly Journal contains informative articles on feline husbandry, conservation, and the latest on regulations and pending legislation that affects keepers of wild felines. 
As a member of the Feline Conservation Foundation, you will have access to the member's only website which has useful resources on contacting and speaking with legislators and the media.
Please view the Wild Feline Species page to learn about the biology,  status and natural history of each wild feline species.