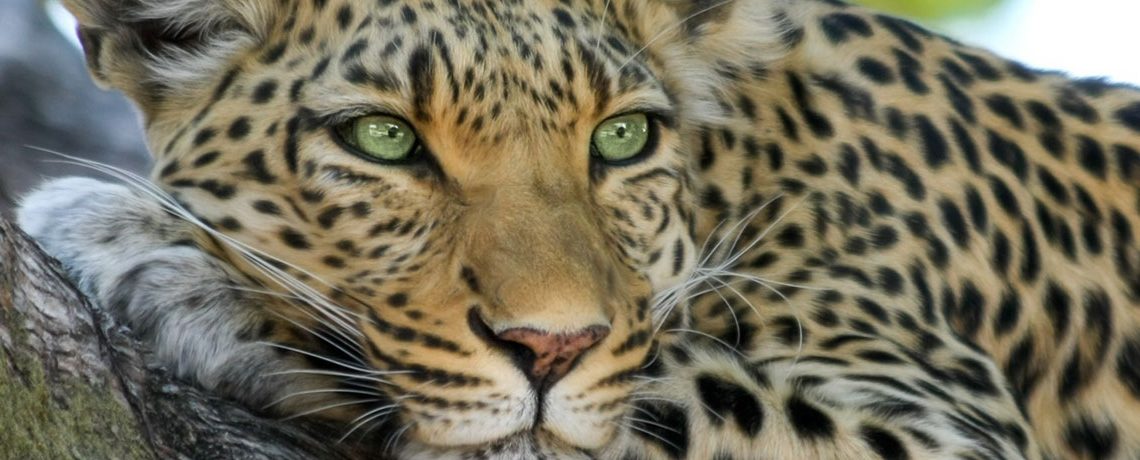 Mission: Conservation of wild felines through educational opportunities, responsible ownership and advocacy.
Vision: To bridge the gap between professional zoos and private institutions to strengthen the genetic diversity of felines within zoological settings.
Purpose: To support our members by offering resources that are current and progressive that promote optimal welfare and safety.
Education: Through award winning Journals, professional development courses, access to professional members via mentorship program and educational presentations and networking at annual conference, education is key to feline sustainability.
Conservation: Members have access to ex-situ and in-situ conservation grants, members' captive felines are part of a feline species database, and members have opportunities to participate in real world conservation projects all over the world; conservation of felids is what we do.
Advocacy: We have partnered with A federal affairs firm in Washington, DC that has created a strategy to protect the rights of our members and supports our mission on capital hill.