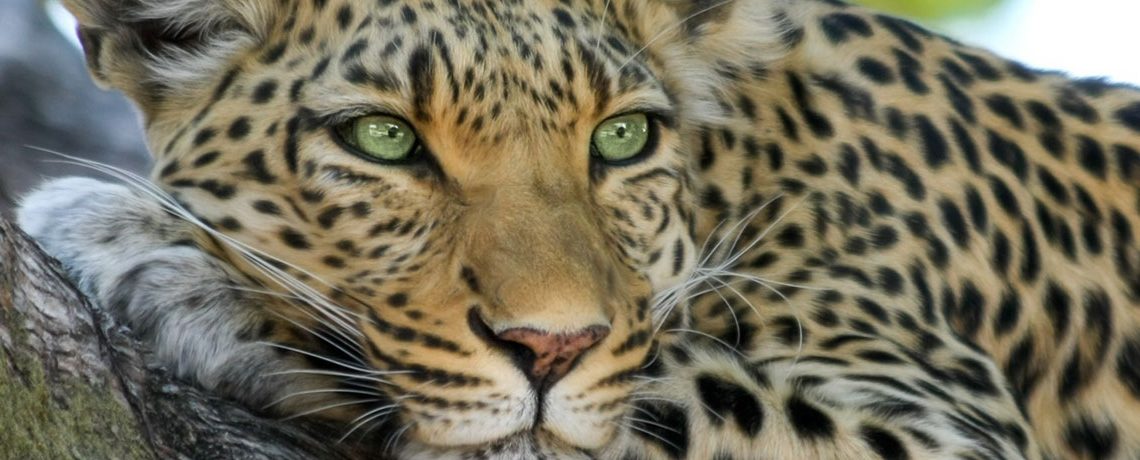 Mission: Conservation of wild felines through educational opportunities, responsible ownership and advocacy.
Vision: To bridge the gap between professional zoos and private institutions to strengthen the genetic diversity of felines within zoological settings.
Purpose: To support our members by offering resources that are current and progressive that promote optimal welfare and safety.
Education: Through award winning Journals, professional development courses, access to professional members via mentorship program and educational presentations and networking at annual conference, education is key to feline sustainability.
Conservation: Members have access to ex-situ and in-situ conservation grants, members' captive felines are part of a feline species database, and members have opportunities to participate in real world conservation projects all over the world; conservation of felids is what we do.
Advocacy: We have partnered with A federal affairs firm in Washington, DC that has created a strategy to protect the rights of our members and supports our mission on capital hill.
Feline Ownership Position Statement
The FCF supports responsible licensed members whose values and ethics align with the organization's mission and supports conservation of wild felids. We do not support unlicensed individual's owning big cats.
Feline Breeding Position Statement
The FCF supports responsible breeding of captive-born wild felids when there is a value in reproduction for education, conservation, and genetic diversity. There should be a plan in place for whole life care by the breeding facility.
Free Contact With Big Cats Position Statement
The FCF believes it is up to an individual owner whether or not they are going to implement free or protected contact with their wild cats. The FCF recognizes the levels of risk inherent in any type of contact with wild cats of any size, and strongly supports professional training in operant conditioning for anyone working with these animals, especially big cats. The FCF strongly supports the use of operant conditioning training focused on alleviating the stress that may be caused by normal husbandry practices and discourages training that is focused on behaviors not related to those natural to the animal.