We have established the Geoffroy's Cat Project as a flagship program, featuring our first long-term conservation partnership working in tandem with the Geoffroy's Cat Working Group (GCWG). The FCF raises funds that directly support the GCWC's initiatives. Geoffroy's cats living in FCF member facilities contribute to research into the health and habits of this little-known cat.

Geoffroy's Cat Working Group
The Geoffroy's Cat Working Group (GCWG) is a network of conservation practitioners, researchers and enthusiasts that aim to help the survival of Geoffroy's cat wild populations and preserve natural habitat across their entire distribution range. The network, created in 2020, maintains 30 projects, 17 of which include mitigation action initiatives to actively protect these cats. The group includes more than 40 members spread across the six countries where this species lives.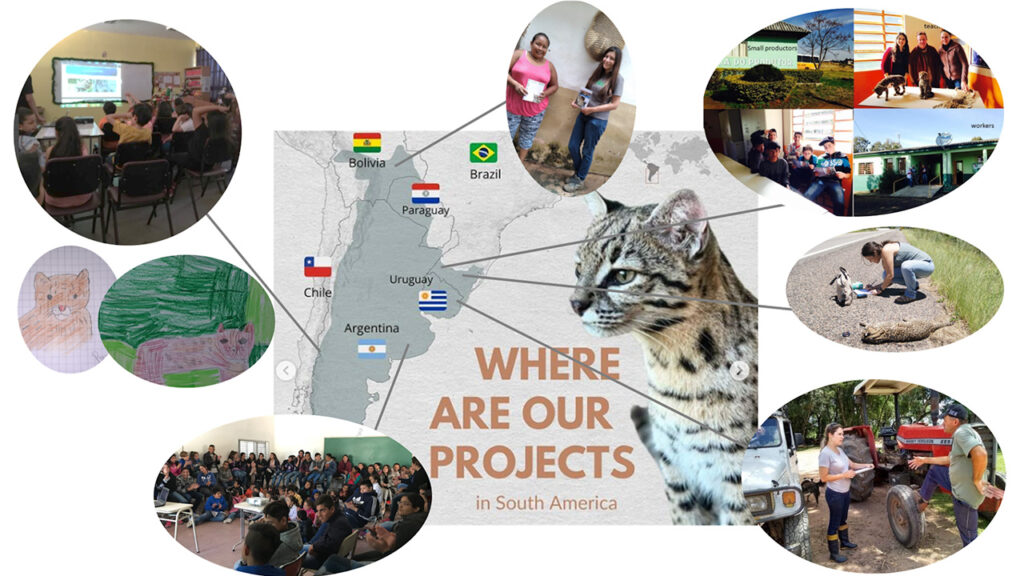 Current Action Plans to Protect Geoffroy's Cats
Awareness and educational programs with local children to reduce future threats
Surveys and monitoring of wildcat populations in different regions of their distribution
Alignment and application of government policies (local, regional, and national)
Creating partnerships and funding for existing rescue, rehabilitation, and release facilities
Actions to reduce pedestrian accidents (speed reducer, fences, crossing signs, etc.)
Reduction of conflicts by using social media to raise public awareness and carry out environmental education campaigns in local communities
WORLD GEOFFROY'S CAT DAY!
January 28th is World Geoffroy's Cat Day! Celebrated for the first time in 2021, the goal of World Geoffroy's Cat Day is to highlight these beautiful, small cats by increasing awareness and knowledge of them, and encourage donations to worthy conservation programs.
You Can Help Geoffroy's Cats
Participate in World Geoffroy's Cat Day by following, sharing, and liking on all media outlets
Donate to the Feline Conservation Foundation's Conservation Fund
Purchase conservation kits in gift shops at participating facilities
Learn all you can about these wonderful felines and share what you learn with your friends and family
Eliminate deforestation from your diet. Beef, coffee, oranges, coco, soybean, and palm oil are main drivers of deforestation in the Amazon basin. Look for labels that indicate the foods you buy are sustainably produced and buy you meat and produce locally when possible.
Your support of the Geoffroy's Cat Project ensures the success of our critical wildlife conservation programs, both locally and internationally, to secure populations of at risk wildlife and to protect vanishing wild places.

Brian Braitsch, Executive Director
$25 Donation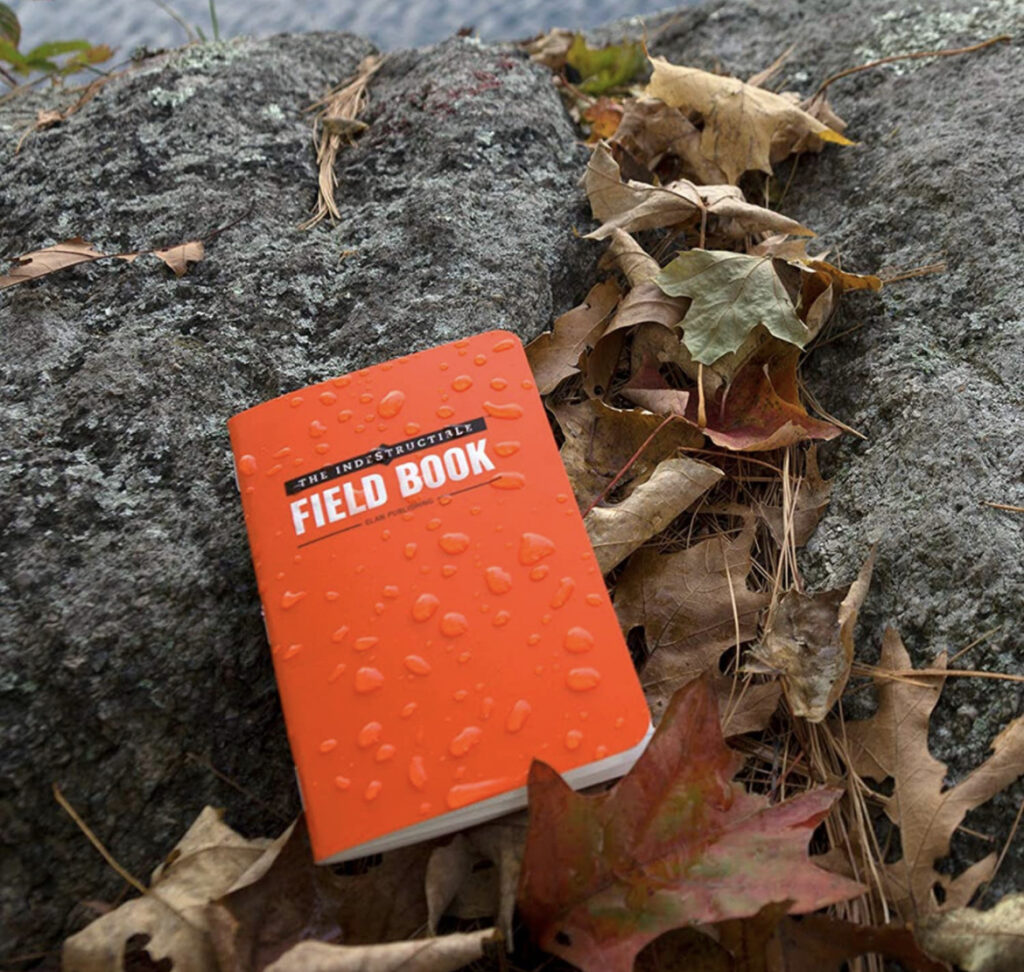 Provides researchers with essential equipment such as flashlights, batteries, water proof notebooks, zip ties, paracord, and rain gear.
$50 Donation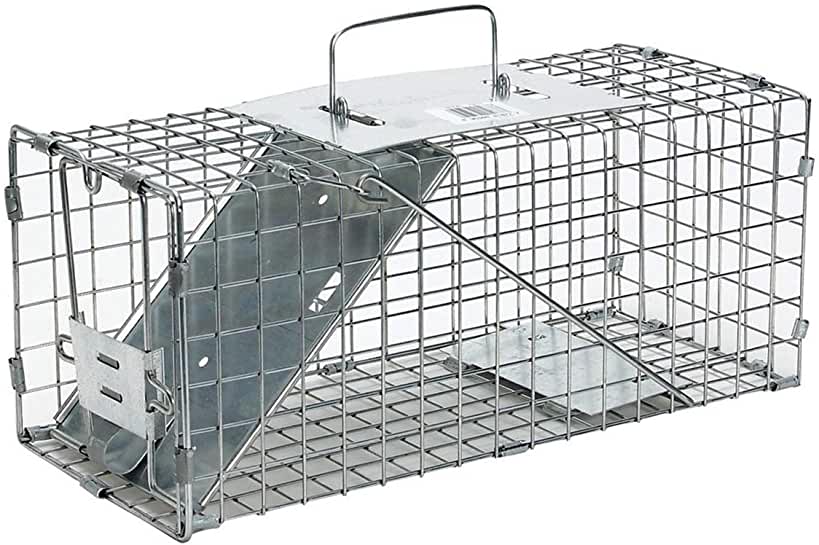 Supports purchasing data collecting instruments such as scales, tape measures, SD cards, blood sample kits, have a heart safe traps and gloves.
$100 Donation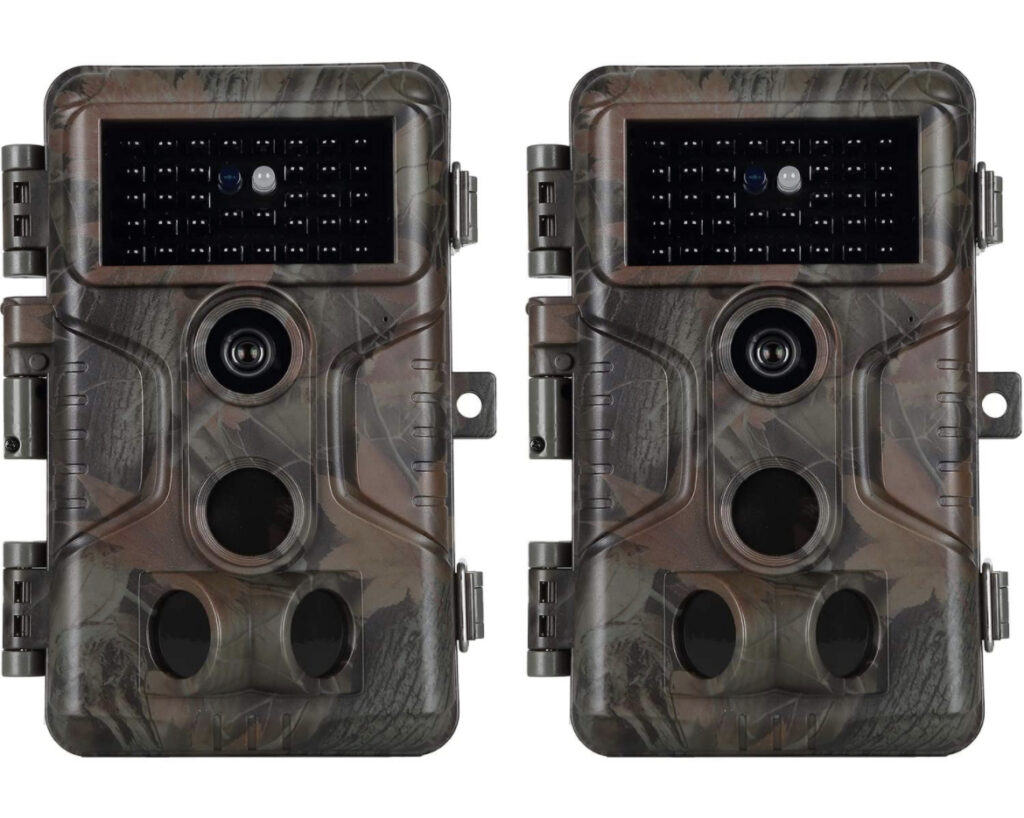 Helps purchase high cost items such as GPS equipment, tracking collars, game trail cameras, field lap tops, binoculars, laboratory equipment, and microscopes.
Donate now by clicking the yellow donate button below