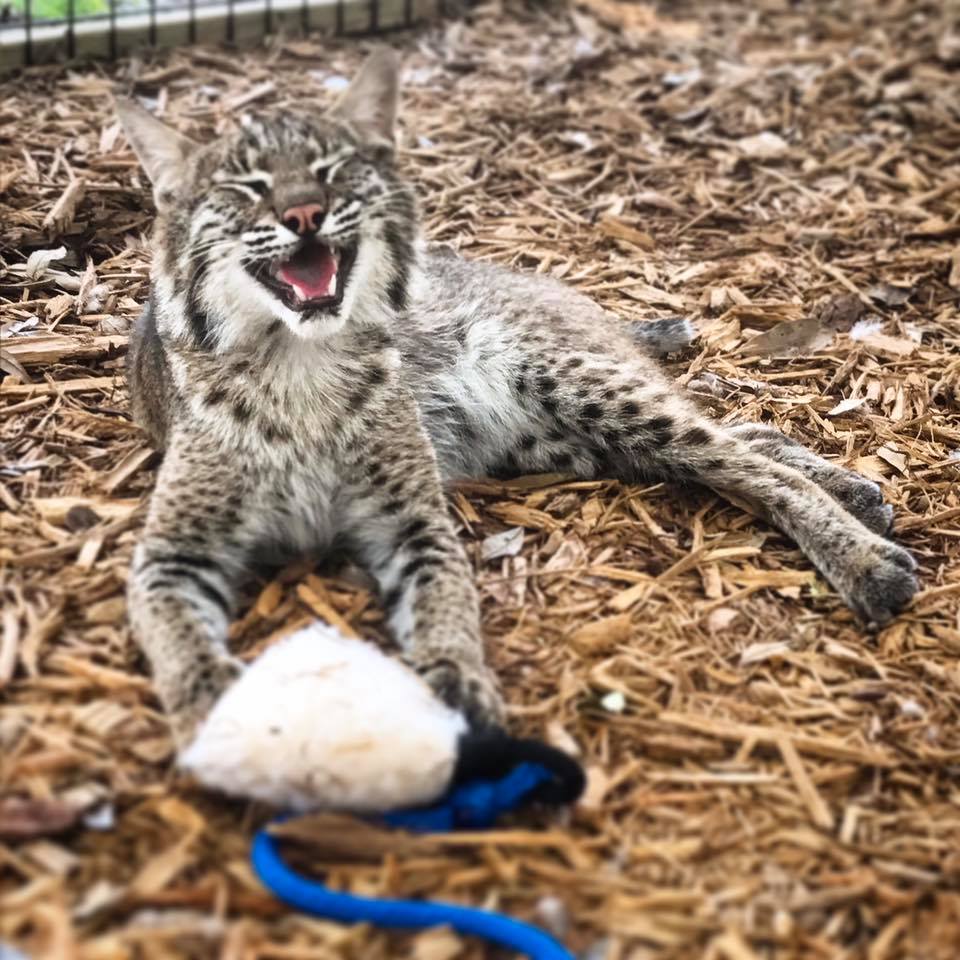 Feline Keepers and conservators around the globe are welcome to join as members of the Feline Conservation Foundation. Becoming a member of FCF gives you great benefits as well as access to a national network of experienced feline professionals.
Your membership directly contributes to conservation and advocacy. Memberships are renewed automatically annually and run for one calendar year from your join date.
To become a professional member you need to meet certain criteria and have your Professional Member Application approved by the Board of Directors.